I help startups & businesses to build brands.
I've helped 57+ businesses to grow by getting them quality leads and followers through digital marketing. Hit me up if you also want your business to thrive online!
Hallmarks of My
Services
With my experienced and passionate team, I furnish the one-stop solution to develop and grow your business digitally.
Hardened by 6+ years of experience in the industry, we deliver best-in-class digital services and solutions for start-ups and medium businesses. Encompassing all essentials from web designing to digital marketing, we have what it takes to boost your business:
If that's what you're looking for, book a free consultation call with our experts!
Our Valuable
Clients
I have helped numerous brands grow their digital presence in India and throughout the globe.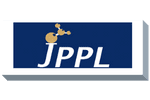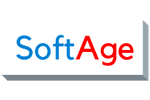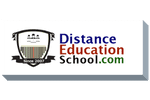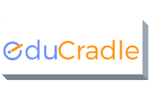 Let the Stats Speak
With a highly experienced team, we know how to get your online presence to the next level.
Hear from Our
Clients
We are known for delivering the promising result that why our clients have been working with us for years.
It was splendid working with Deepanshu. My company has reported a considerable increase in organic sales all thanks to Deepanshu. I couldn't have thought of this robust online presence on my own. Also, the marketing content he created was of great quality and it served largely to better our brand's outlook.
It was a really nice experience to have Deepanshu and his team working on our digital campaign. We've seen a considerable increase in the number of leads generated since we hired Deepanshu. I would highly recommend Deepanshu's services, especially with regard to SEO.
Deepanshu is one of the finest marketing experts I have had the good fortune of working with. He knows his stuff and is easy to communicate with. I must say we got the results he promised in our social media marketing campaign. Lastly, the content he created for our website was professional and sales-generating.
I would highly recommend Deepanshu and his agency. Their digital marketing campaign bore results in a matter of a few months. I have a packaging business and I have noticed a considerable increase in sales as a result of their marketing campaigns. Great work Deepanshu!
Nice work Deepanshu! At first, I was skeptical of the digital marketing campaign. But now seeing the sales increasing, I'm pretty convinced that it works. I'd like to thank Deepanshu and his team for the professional work they've done. Personally, I really loved the social media campaign and the quality content.
Get Free Consultation Call